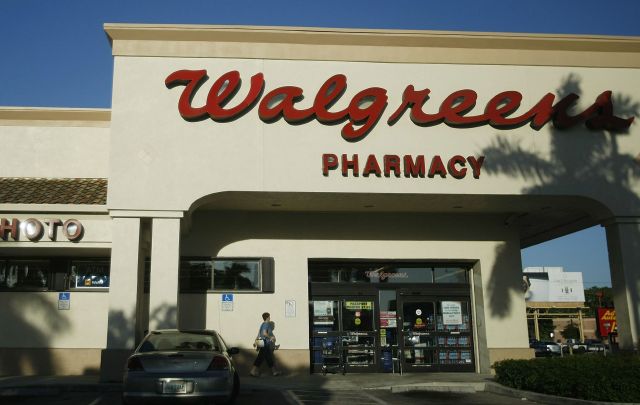 Thanks to Mercedes for this tip...
Walgreens is currently printing Register Rewards for Children's Triaminic! Here's the scoop:
Buy 2 Triaminic Night Time Cold & Cough Syrup (UPC 3 0043 6344045) **It's purple!
- Use the $2 coupon in the Walgreens Healthy Savings Coupon Booklet (found in store)
= Pay $6 out of pocket and get TWO $5 Register Rewards!
= $4 Money Maker!
I did this deal TWICE tonight & it worked beautifully! Great way to roll some of your old RR - I had several expiring today! The ones I grabbed expire April, 2011 so be sure & check the botton of your box before purchasing. Several of the others expired in October!
I found a couple of other goodies as well while I was browsing...
- Ghirardelli Luxe Duet Chocolate Bars are clearanced at 70¢/each. Use the $1/2 coupon from the September Instant Savings booklet (found near the weekly ads) and you can grab these for 20¢ each (must buy 2 at a time).
- My Walgreens had Rolaids Extra Strength (100 count) for $3.49. Use the $2.50/1 coupon from the September Instant Savings booklet and these end up being 99¢ each. A great price for 100 count Rolaids! There was a $1 manufacturer's coupon that expired last week - it would have made these babies FREE! :(
I'll post pictures of my Walgreens shopping trip tomorrow! Oooohh...the suspense!