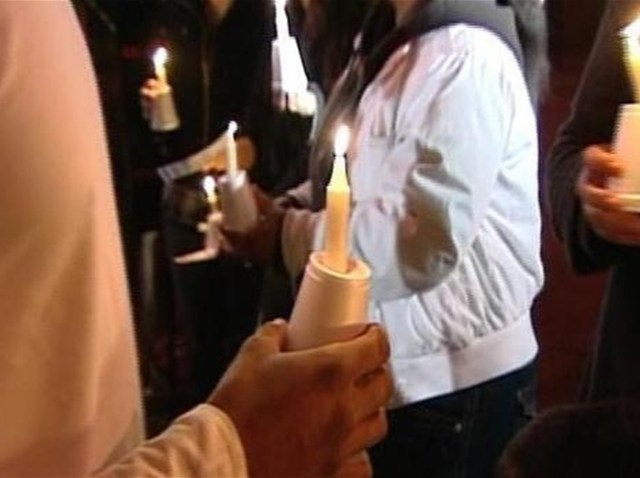 When Miles Mikolas exited the game on Monday night in Seattle, he gave way to the Texas Rangers' closer. That's the first time that's ever happened for Mikolas in his big-league career.
As a guy who's most likely the most inconsistent starting pitcher on the Rangers' staff this year — a guy who should be nowhere near Arlington but is out of necessity — Mikolas has thrown a lot of forgettable games this year, and a few good ones. But Monday night's was his absolute best as he worked eight shutout innings before giving way to Neftali Feliz for the ninth in a 2-0 Rangers win.
The game marked Mikolas' first scoreless start of his career, and he showed an ability to get out of jams, albeit meager ones. He allowed just three hits on the night but erased two of them with double plays.
The night was a big one for Mikolas, who has all the looks of a good starting pitcher — size, decent fastball, dipping hook, everything. He's just yet to put it together with any sense of consistency, until Monday night. He'd made a few good starts of seven-plus innings and two runs allowed, but he made his first great start on Monday against a pretty hot-hitting Mariners team, which happened to be one of the hottest teams in baseball coming off a sweep in Boston.
Mikolas is a long shot to be in the Rangers' 2015 rotation plans, but who knows. If he could build on his Monday start and have a few more like it this year, he'll take a lot of momentum into spring training.
Copyright FREEL - NBC Local Media