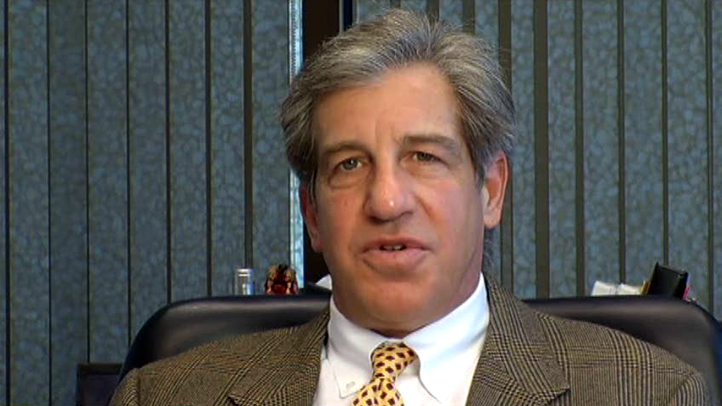 Grand Prairie is home to Lone Star Park, Ripley's Believe It or Not, the Verizon Theatre -- and North Texas' version of Dunder Mifflin.
The folks who work at Pollock Paper are surprisingly very similar to the characters on NBC's "The Office."
But don't tell them that.
"I'm not sure why everyone compares us to Dunder Mifflin," the paper distributor's owner said. "I mean we have an office, but we're not anything like 'The Office.'"
What do you think?