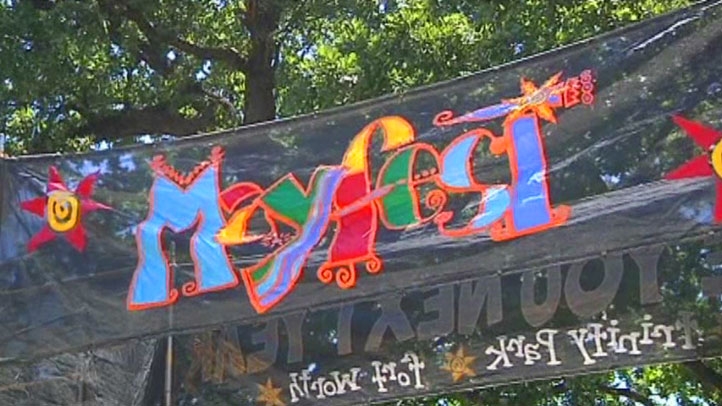 Fort Worth's 40th Annual Mayfest is kicking off Thursday at Trinity Park.
Mayfest 2012 is four days of fun lasting from May 3 until May 6.
This four-day celebration for the Fort Worth community aims to be fun for the whole family. The festival is divided into different sections including one section for children 12 and under and a section for preteens.
This year festival goers can experience life-size sand sculptures live music every day and three food courts to satisfy taste buds. There will also be face painting, zip lining and booths for shopping.
Do not miss the Mayfest Run through Trinity Park Saturday. Those who participate in the Run will be granted free admission to Mayfest on Saturday or Sunday.
The price of entrance to Mayfest is $8 for adults, $5 for children 6-12 and children 5 and under get in free. Discounted tickets are available at Tom Thumb.