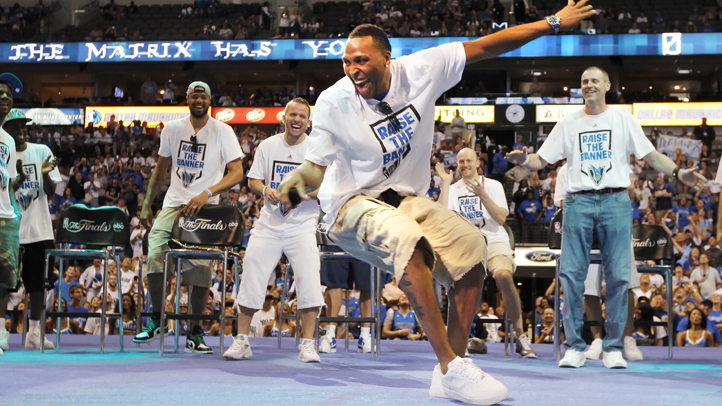 NBA fans who missed the opportunity to see the Dallas Mavericks up close and personal in the parade, now have a chance to rub elbows with some of the star players tonight.
Club Zouk, in Downtown Dallas will be taken over by Dallas Mavericks fans.
Shawn Marion and a few of his teammates will host the after-parade, after-party celebration.
Jamie Foxx may even make an appearance, the owners received word from his camp asking about the party.
The party is open to the public. So far, the club has presold 1,800 tickets to fans and party-goers.
Zouk Dallas Nightclub
703 McKinney Ave.
Dallas,TX 75202
(214) 754.8090