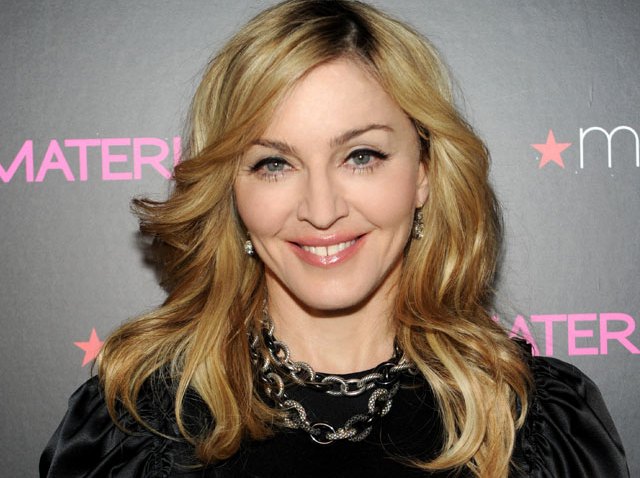 Mama Madonna and her daughter Lourdes (aka Lola Leon) are breaking into the fashion world. The Material Mom and daughter collaborated with Iconix Brand Group's in-house fashion department to create "Material Girl," the fast-fashion junior's collection set to launch August 3.
"Material Girl" will be sold exclusively at Macy's and features not just clothing, but also footwear, handbags and jewelry. The price tag for pieces range from $12.00 to $40.00. The line is all about self-expression, influenced by Madonna's own fearless attitude.
This season, Fall 2010, features prints and embellishments, mixing hard and soft elements, like military gear and tutu dresses in the latest silhouettes. "We like to combine say like a plaid or a flannel with a lace or leather with lace or rhinestones. So we mix and match textures and fabrics and elements that are both masculine and feminine," Madonna said about styling the line. Some looks even resemble Madonna's "Like a Virgin" days.
North Texans can snag the affordable pieces at Northpark Center, the Parks at Arlington and North East Mall. Enjoy a sneak peek of the "Material Girl" collection courtesy of Macy's in the gallery above.