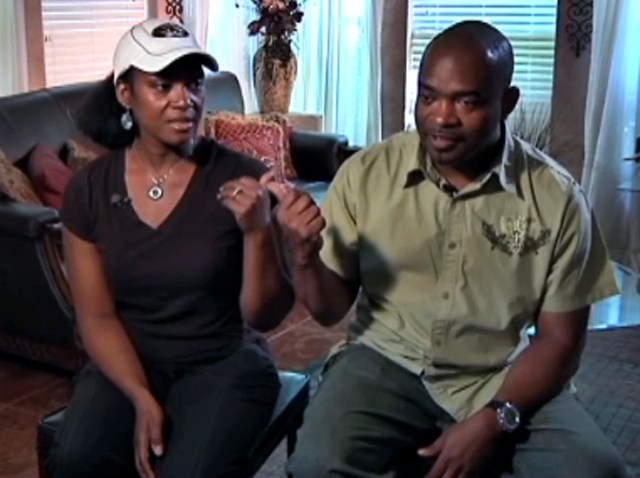 Arguing with your spouse? Take it outside.
Specifically, take it to the State Fair of Texas or Studio Movie Grill in Dallas, and put out there for others to see and judge.
C'mon, you know you're right and she's wrong. You can prove your point and get 15 minutes of fame during an appearance on "The Marriage Ref," the NBC comedy-reality show that makes a … [careful now, think about who's paying you for this] … majesty [ehn, close] of marital mitigation.
The show profiles married couples who have a beef with each other, and that would be, like, all of them, right? Of those who audition, the couples deemed most "outgoing and opinionated" get to state their cases to "The Marriage Ref," and the winners go on to "compete for $25,000 and the distinction of being judged the 'most right' of the night!" Those who win the big prize receive the validation of having a billboard put up in their town stating their marital superiority.
Want to audition? Sure you do. Head out to the State Fair between 10 a.m.-10 p.m., Oct. 16 and 17, or to the Studio Movie Grill along Central Expressway from 10 a.m.-3 p.m., Oct. 17, and put that dirty laundry out there for the producers to sort.
There is no better feeling than being justified in saying, "I told you so." At least, that's what I've heard.
Bruce Felps owns and operates East Dallas Times, an online community news outlet serving the White Rock Lake area. He's fouled out of the game.
Copyright FREEL - NBC Local Media