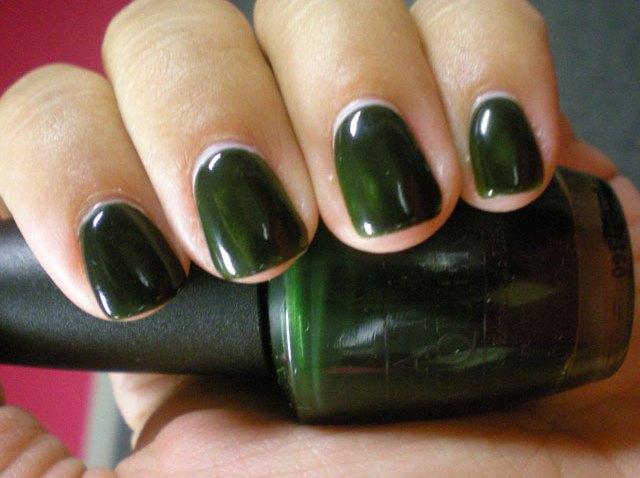 A new paint-on gel claims to provide a manicure that will not chip, dent or lose its luster for several weeks.

Posh Nail Spa on McKinney Avenue claims to be the only salon in Dallas that offers the super-powered Axxium gel from OPI.
It comes in many of OPI's classic colors.
"Normally the classic manicure only lasts probably about 3 to 5 days and the polish starts to chip off," said salon owner Victoria Tran.
With the gel nails, Tran says she has seen manicures last 3 to 4 weeks.

Technicians apply the gel directly onto your natural nails, then cure it under a UV light. The process takes about 35 minutes and costs $45.
"You pay a little more, but it lasts you a little longer," Tran said.
After several weeks, the gels peel off or you can pay to have them professionally soaked off.
We checked online and several Web sites sell the OPI Axxium Gel, if you're brave enough to try it at home.