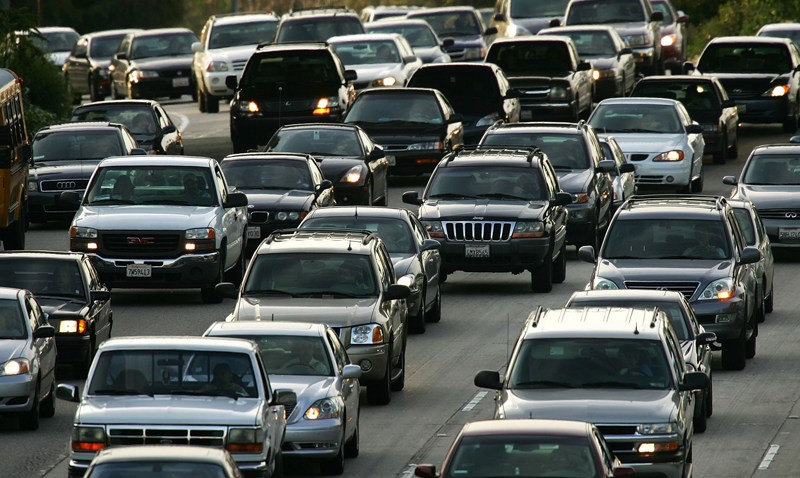 A major expansion project for Northeast Loop 820 at Interstate 35W is finally getting the green light.
The Federal Highway Administration has cleared the way for Loop 820's expansion.
The road was built more than 40 years ago, but handles three times the amount of traffic it was designed for. The bumper-to-bumper traffic continues right up through the intersecting Interstate 35W.
Fort Worth Mayor Mike Moncrief said construction should begin on the $1 billion project in mid- to late 2009.
There are no estimates on how long it will take to complete.