We love ya, Martha, but prim and perfect projects are so 20th century. Crafting these days is all about keepin' it cool and casual. In fact, those in the know don't even bother with spare rooms full of complicated equipment and messy materials, and they might even enjoy a cocktail or two to inspire their imaginations!

Read on for info on a trio of area shops that combine creativity with convenience for hip stitchers, free spirits and not-so-late bloomers.
CityCraft
5460 W. Lovers Lane, #234, Dallas

214-366-4220
SEW AND TELL: CityCraft ain't your Grandma's sewing shop. In fact, we're not sure what Nana would have thought of Lounge Night at this 4-month-old Inwood Village gem – but we're all for it. Every Monday at 6:30 p.m., owner Callie Works-Leary breaks out the vino and hosts a meet-and-greet for old pro's, beginners and everyone in between.

The rest of the week, CityCraft is bustling with classes featuring fun projects like make-up bags and throw pillows, plus the popular "Get Sewing" class for those just starting out. This shop is also your stop for fresh, modern designer fabrics and distinctive embroidery patterns. Sew, what are you waiting for?

Smashing Times
Locations in both Dallas and McKinney

GET CRACKIN': Smashing Times is highly addictive. We started out innocently enough, crafting a mosaic fleur de lis on a sunny Saturday afternoon. But after that, we were hooked, dreaming of heart-shaped boxes, picture frames and cute little skulls and crossbones. We're not worried, though, 'cause these colorful collages don't cost much and we can just wander in whenever a craving strikes.

Owner Robin Oldham's eye-catching mosaic artwork is on display in many area homes and restaurants, and you can make your own masterpiece at her shop, starting at around $15 (everything included). No appointments are necessary for casual crafting, but Smashing Times is also a great choice if you're planning a party for kids or playful adults. Don't miss DIY fused glass projects and silver jewelry, too, plus soda, candy and cookies for your sweet tooth.

Bows And Arrows

1925 Greenville Avenue, Dallas

214-828-2697

GIVE IT A SHOT: Used to be, all good Southern girls knew a thing or two about arranging a beautiful bouquet. Times have changed, however, and now most of us are clueless when it comes to this classic art form. Floral design workshops at Bows and Arrows are a great way to learn the basics, and owner/instructor Alicia Rico provides plenty of one-on-one attention. …And snacks!

Seasonal blooms and modern textures are featured in Rico's two-hour sessions, and $100 includes the class and your finished project to keep. Private lessons are also available, and even more crafting classes will be coming soon to this new Lower Greenville art-and-flower shop. Give Bows and Arrows a call for schedules and booking information.
---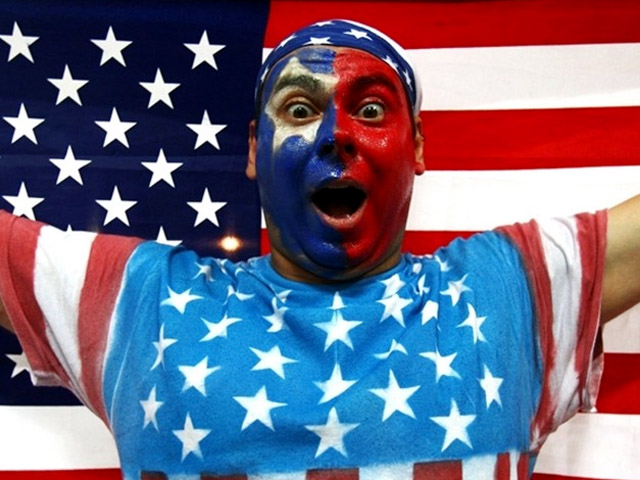 It's snow joke: The Vancouver Winter Games are here! Check out NBCDFW's full coverage, complete with amazing photo galleries, and more! Fan us on Facebook and on Twitter
Copyright FREEL - NBC Local Media