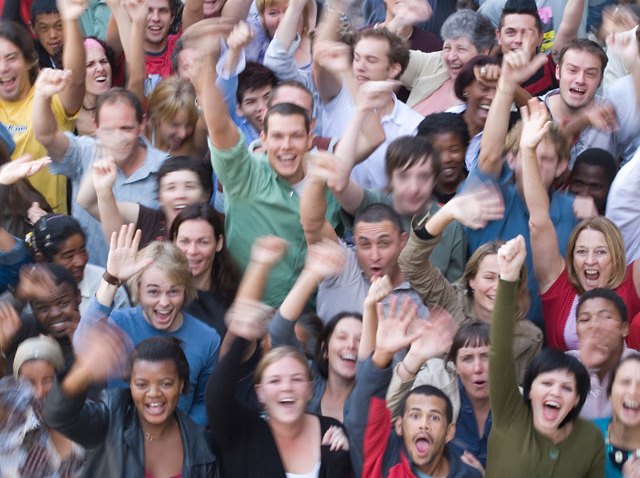 As summer heat temps continue to climb, the price of seeing your favorite artist or show this summer will drop during the steamy month of June.
Live Nation just announced "No Service Fee June" for all concertgoers. This promotion will provide some temporary relief to wallets and eliminate service fees on nearly eight million tickets, including more than 700 shows and 100 artists at all 50 Live Nation owned and operated amphitheaters until Wednesday, June 30. This June special locally applies to events taking place at the Superpages.com Center in Dallas.
Iron Maiden, Tim McGraw, Lady Antebellum, Chicago, and The Doobie Brothers are among the artists on the Dallas shows available during the promotion. See complete Superpages.com listings here.
"A fan in every seat is our mission this summer," said Live Nation president and CEO Michael Rapino, adding, "We know that's tough in this economy, so it's our job to find a way to make concerts more affordable."
"No Service Fee June" is an extension of Live Nation's "No Fee Wednesday" offered last year over a 10-week period. "No Fee Wednesday" waived fees on Wednesday lawn tickets sold at select amphitheater events.
Last year, customers raised concerns about the additional charges aside from the service fees. This time around Live Nation does advise customers that parking, shipping and other non "service fee" costs may apply. No service fee tickets are only available while supplies last.