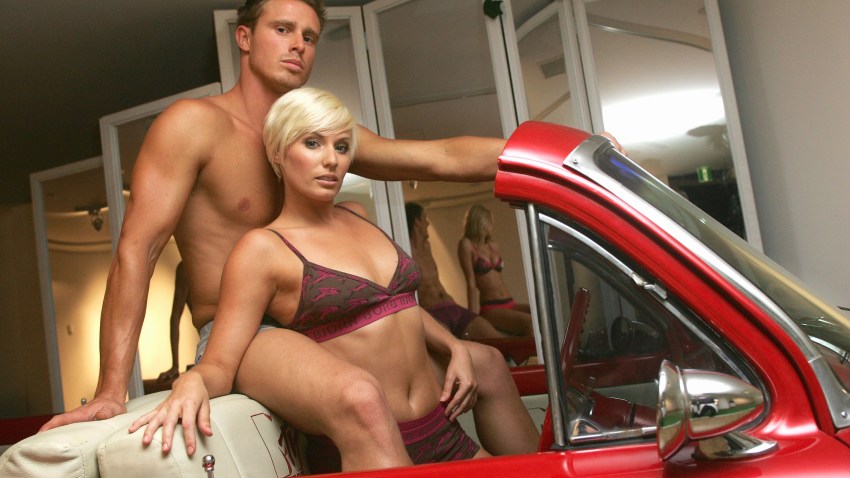 Ever have an urge to drive semi-naked in a convertible with the top down just for the thrill of it? Nah, me neither.
But anyone who has only to chicken out now gets the opportunity to do the next best thing ... kind of.
SpeedZone -- the track racing, arcade playing, mini-golf putting, bar and grill -- runs its fourth annual Undie 500 Thursday evening from 5 p.m. to 7 p.m. for people 18 years and older.
Anyone and everyone who shows up dressed down to his or her delicates drives for free. This sounds like an excellent time to see the beauty and the beast of the human form.
KISS-FM (106.1) plans to broadcast from the event, and prizes will be awarded for most unique undies, best undies, most original undies, and most revealing undies on a smokin' hot woman.
OK, I made up that last one, but it's probably not far from the truth in some category.
Head on out to the track and leave some skid marks.
---
Bruce Felps owns and operates East Dallas Times, an online community news outlet serving the White Rock Lake area. He drives topless often. A convertible, he drives a convertible. Geesh.

Copyright FREEL - NBC Local Media