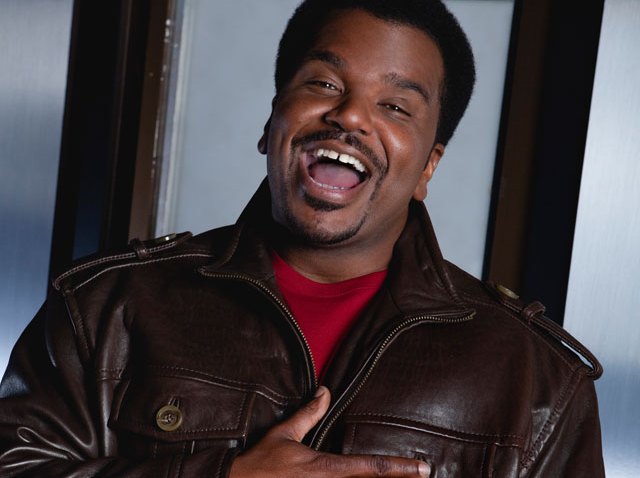 As the number of comics shrinks so does the size of our recap!
The show was ultimately left with the top five who will all be touring around the US for the "Last Comic Standing Tour," this fall. At this point in the game, the judges had nothing but 100% praise for the contestants (which, as we know, is a rare event for a reality show).
The "Battle For The Title," began with one elimination. It was the end of the road for Jonathan Thymius who was all out of steam during last week's show. America didn't give him a chance to try out the silent set -- and we were so curious to see it!
Leave it to Roy Wood Jr. to be the problem solver and unintentional business man of the week. His suggestion to create a wristband to differentiate the non-racist people from the racists was a huge hit with the audience and was later echoed by Mike Kaplan later in the night. We suggest he copywright the idea ASAP and sell the bracelets before anyone else does.
Ever heard of a 12 year old boy getting a sports physical at a gynecologists office? What some may call a freak accident was actually juice for a great joke for Tommy Johnagin. His back-to-back series of short jokes, with jokes embedded inside other jokes, were a success with the audience.
Mike Kaplan didn't disappoint by giving the audience their weekly dose of the Kaplan gay jokes. His nerves were also a bit more apparent this week than usual as he anxiously awaits the shows end to go home to his family. Judge Andy Kindler won his secret bet with co-host Greg Giraldo about Kaplan being Jewish—at least we know his radar still works.
How would you feel if you encountered a superhero who never used his powers? Well that's how Felipe Esparza felt about his brother who has the right looks and lure any lady he wants, but wastes his powers on men—such a cruel world. He too brought up a story about his 12 year old years; except his experience included heart burn from all the lard his mom cooked with—poor thing!
Most people would just hand a homeless person a $20 bill they found on the ground next to them, but "Mr. Tough Guy" Mike DeStefano would rather teach them a lesson instead. Mike was an instant hit with the judges from day one, even though he didn't expect to make it past the first audition.
Based on the quality and performances of the top five, America was faced with the toughest voting choices of the season yet. Stay tuned next week to see who made the cut.