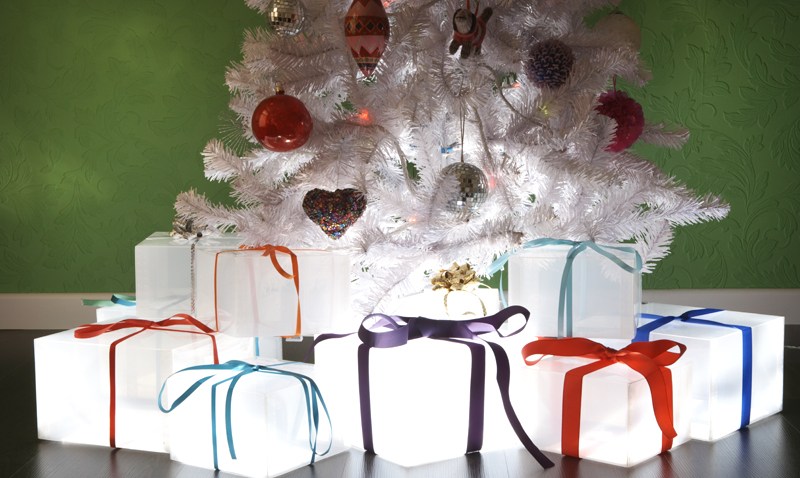 Looking for that last minute (or first minute, for you procrastinators) gift idea for girls, guys, geeks, or and everyone in between? Use these last minute gift guide links to get them something they'll really enjoy.
For the gadget lover in your life, Engadget's holiday guide can't be beat. It breaks up gift ideas by gender, price, and even by family type. Check it out here.
Amazon is one of the best places to find gift ideas (plus, you can just buy them on the site, so you don't have to get out of your robe...) with neat ideas for each type of relationships, most wished for, and by personality. Check it out and remember, it's just about time to rush ship items if you want them before Christmas...
Stocking stuffers normally end up being those novelty candy containers at the end of the Target aisles, but if you're looking for some original ways to stuff a stocking, you'll want to visit PlumpStocking.com. From traditional fare to stuff you'll find at the drug and grocery stores, it's got a complete listing of things that might look nice in that giant sock.
Have your own gift ideas? Email me with your suggestions.