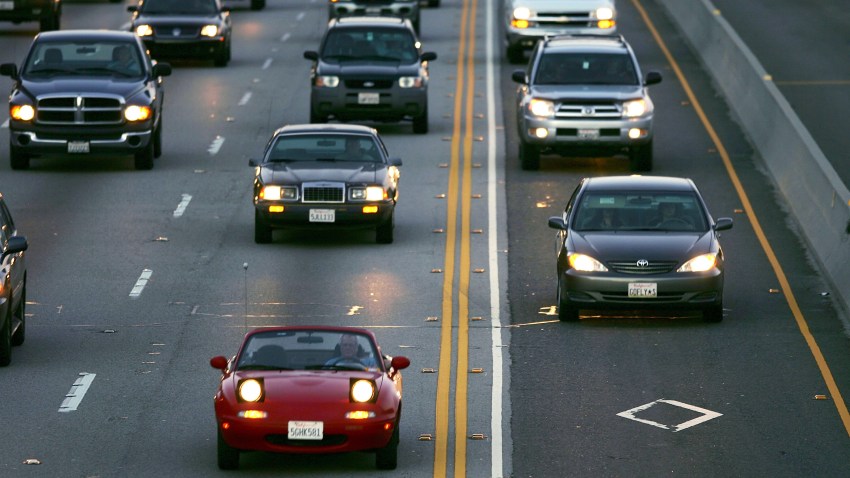 Collin County motorists should watch out for traffic delays as lanes close this week.
The main and frontage lanes on North Central Expressway at Parker Rd. in Plano will be shut down between 10:30 p.m and 6 a.m. Sunday through Thursday.
Traffic will continue to flow as some lanes will stay open during the construction, though heavy congested is expected.
The schedule of closures:
Monday night, the southbound main lanes will close.
Tuesday night, the northbound main lanes will close.
Wednesday night, the northbound frontage lanes will close.
Closing the lanes allows workers to make progress on a $20 million bridge upgrade, work is expected to be completed in 2010.