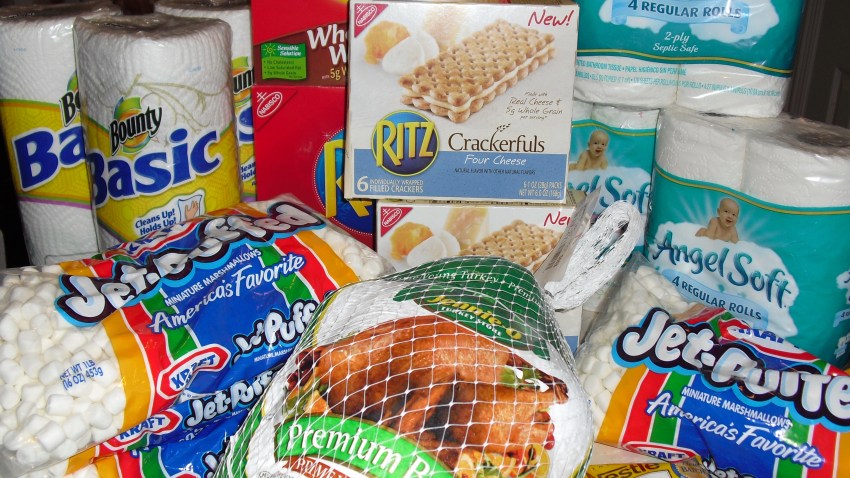 MOST of the time, it pays to shop in advance, but we've had a few exceptions to that rule lately (like here)!
In this case, shopping prior to the day-before-Thanksgiving is a good idea. I do NOT want to be out shopping with everyone the day before...talk about Turkey Tantrums! Nothing like a stressed out mom fighting for the very last fresh turkey. Of course, there are tons of frozen ones available...if you have a super-secret way of defrosting them in less than 12 hours. No, thank you!
So...my goods came from Kroger & I'm quite happy with my purchases!
Here's what I scooped up:
(1) 10 lb Jennie-0 frozen turkey 33¢/lb
(4) bags of Marshmallows
(3) Angel Soft toilet paper
(2) Nestle Toll House Cookies
(2) Ritz Crackers
(2) Ritz Crackerfuls
Total Out of Pocket Cost: $4.30