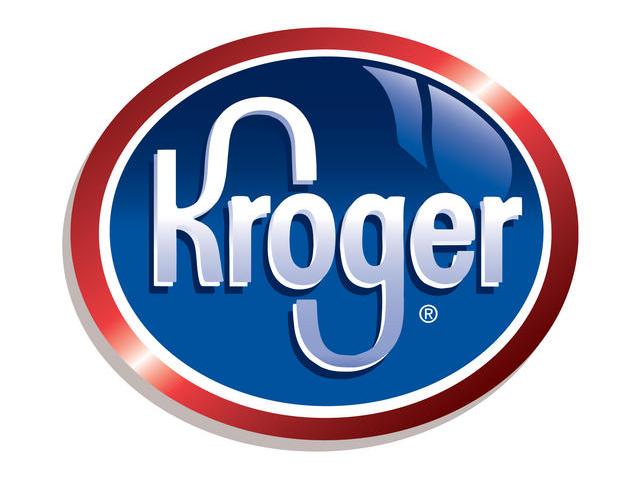 Week of 9/9-9/15
I realize I'm leaving you with only today & tomorrow to snag these deals, but better late than never - right? I just got back in town on Friday so I've got some catching up to do with my shopping!
I headed to Kroger today & got some terrific deals I knew you would love to hear about! Several of these deals are repeats from last week - so if you didn't catch them then, you have another chance!
Bounty Paper Towels (Basic) - $1.00
- 25¢ (8/30 PG)
- eCoupon
= FREE
Hefty Zoo Pals (Plates/Bowls/Utensils)
- 50¢ (5/17 RP)
= FREE
Mission Tortillas $1.00
- 55¢ (8/9 SS)
= 45¢ each
Kroger Tortilla Chips $1.00 (regular price)
- 65¢ Ecoupon
= 35¢ each
Tennessee Pride Sausage Gravy $1
- $1/1 (9/13 RP)
= FREE
Old El Paso Taco Seasoning 79¢ (regular Price) - BUY 3
- 60¢/2 IP
- Buy 2, Get 1 Free (Peelie on taco shell box)
- 60¢/2 Shortcuts eCoupon
= 13¢ each
= PLUS your register will print a $1 Catalina to make these completely FREE!
***Check out your "Glade" aisle...I found $3/1 peelies for anything in the Fragrance Collection! Keep those for a future sale.
***Also check out your Olive Oil aisle (mine happens to be the same as the Glade aisle). I found $11.99 Extra Virgin Olive Oil on clearance for $1! Wow!
***Last find, see if your Kroger has a blinkie machine near the detergent for $1 off Tide Stain Release!