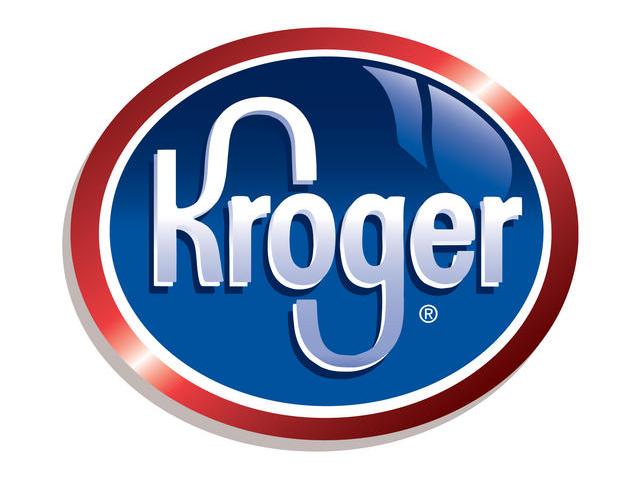 I scanned the ads...Kroger has the absolute BEST turkey price I could find! At 33¢/lb, the Jennie-O frozen turkey wins the prize this year (I think it won last year, too!). In the past, the $20 required purchase was BEFORE coupons so I don't expect it to be any different this year. Add a few pounds of the roast (excellent price!) and you're already at the $20 purchase!
I would love to hear from you if you found a great deal on turkey this year! I know Alberstons has an in-ad coupon for $5 off any 10-22 lb turkey with a $20 purchase. Did this work out better for you?
Make sure you scan your store's clearance aisle for some great deals. And, as always, wait until AFTER Thanksgiving to stock up on Fall decor or Thanksgiving-inspired products. Last year, I found the plastic turkey bags on sale and ended up MAKING money on each one, after coupons. Now, I am fully prepared for this year's celebration. Don't ya love it when that happens?
Kroger (11/18-11/26)
Jennie-O Turkey (Grade A Frozen) 33¢/lb (Limit 1 with additional $20 purchase)
Chuck or Shoulder Roast $1.69/lb
Dr Pepper/7-Up/Pepsi 12-packs 5/$11 (look for $1 peelies on the boxes!)
- Use $1/1 coupon from 11/8 SS
- Use Free Crackerfulls coupon from 8/23 SS
= 99¢ for 2 boxes of crackers!
Del Monte Gold Pineapple $1.97
- Use 75¢ IP coupon (no longer available)
= $1.22
Campbell's Cream of Chicken/Mushroom 75¢
- Use $1/2 IP to make them 25¢ each (no longer available)
- Use 40¢/2 from 9/13 SS to make them 35¢ each
- Use $1/4 IP to make them 50¢ each
Welch's Sparkling Grape Juice 2/$6 (cheaper at Walgreens this week!)
- Use $2/1 IP (no longer available)
= $1 each
Nestle Cookie Dough 2/$4
- Use $1/1 from 10/11 SS insert
= $1 each
A Full Cup is my resource for coupon look-ups!