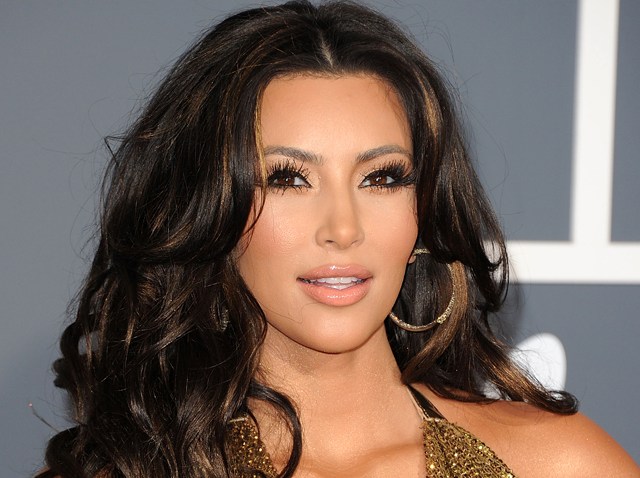 Wanna rub elbows with Kim Kardashian? You'll have to be at the Galleria on Wednesday.
Kim K will be making a special appearance at Nordstrom Dallas Galleria as the spokesmodel for FUSIONBEAUTY from 4:30 to 6:30 p.m. on February 23, 2011.
If you need her autograph, be there early -- and be willing to shell out at least $75. Only the first 150 customers that purchase over $75 in FUSIONBEAUTY products will snag a wristband and a chance to breathe the same air as a E! reality star.
Luckily your purchase will do more than just help your star-sighting autograph collection -- FUSIONBEAUTY is donating $1 of every LIPFUSION product purchase to The Seven Bar Foundations through the "Kiss Away Poverty" campaign.
Need more info on the event, dial Nordstrom at (972) 702-0055.