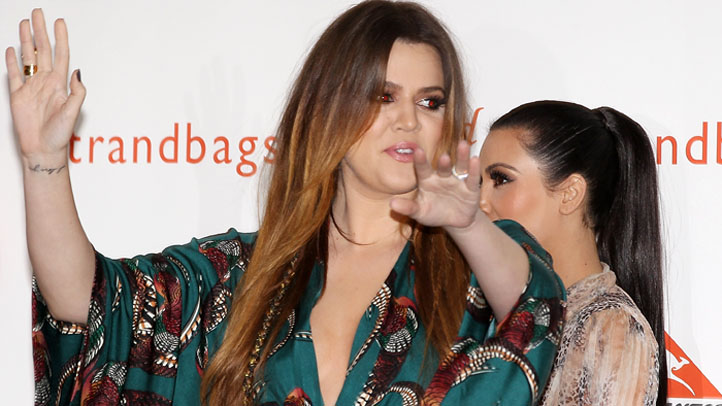 Ready for more Khloé Kardashian? She'll be hosting a new radio show on MIX 102.9 starting on January 30, 2012.
Clear Channel says she'll be one of the on-air members in a show entitled "The Mix Up with Khloé Kardashian Odom" from noon to 1 p.m. weekdays.
According to a press release, the show will be an hour-long, commercial-free show where Khloé will chat with celebs, take requests, and likely synergize with the newest season of "Khloé and Lamar."
This isn't Khloé's first time at the mic, though -- in 2009 she had a show in Miami called "Khloé After Dark," and has done stints in L.A.