Thousands of models hope a chance to walk the runway at a designer's Fashion Week show in New York, but for Keller Fossil Ridge High School senior Kadeem Fisher, it was as easy as answering a CraigsList ad.

"I started modeling this past July through a CraigsList posting from Blake Models in Dallas," Fisher told us via e-mail. "My mom responded with pictures of me from our vacation. A few days later I met with Katie Ludwig, owner of Blake Models. She liked my look and promised me New York."

The meeting also brought Fisher test photo shoots every other week. Photos from one of his test shoots caught the eye of ReQuest Models in New York, where Calvin Klein is a client.

"ReQuest's client Calvin Klein wanted to see me and flew me to New York for casting," Fisher explained.

Although his main event was walking in the Men's Fall 2010 collection show (which you can see at this link), Fisher also went to castings for Tommy Hilfiger, GQ's September issue, and a few others. Fisher said Calvin Klein has asked him back for the Spring/Summer show in Milan later this year.

Summer isn't that far off for the graduating senior who says he plans on going to college, but isn't sure where that higher education will be.

"ReQuest Models has offered me a model apartment for the Summer. This plays a big part in which college will attend this fall," said Fisher.

While the future is uncertain, Fisher knows his Fashion Week experience was "amazing."

"The final walk made me feel on top of the world. It was one of greatest things I have ever been involved in."
---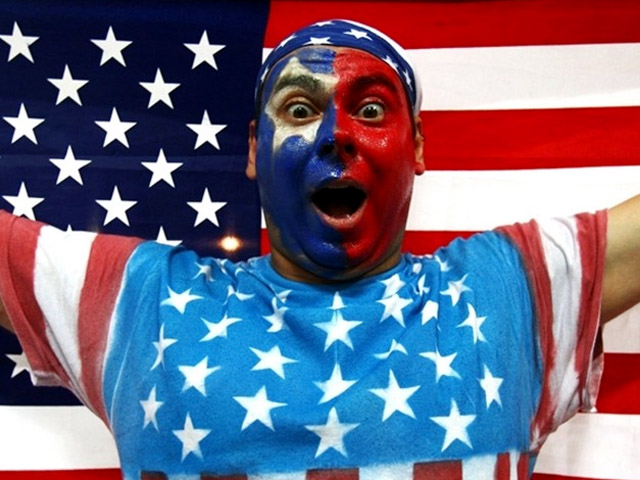 It's snow joke: The Vancouver Winter Games are here! <a target="_blank" href="">Check out NBCDFW's full coverage, complete with amazing photo galleries, and more! Fan us on Facebook, and follow us on Twitter