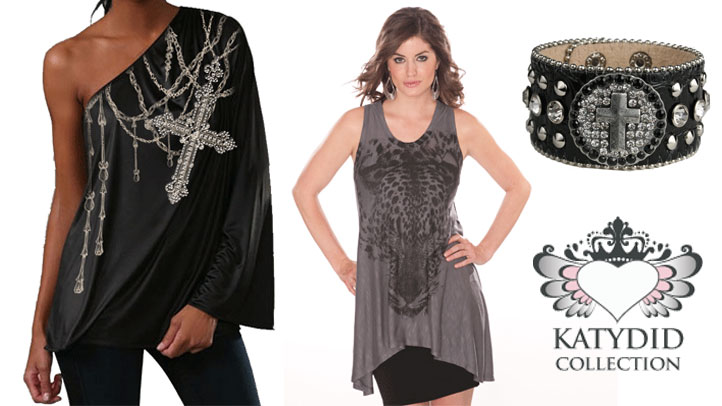 Katydid Collection is well-known for their cool, super-soft tees and casual dresses, but did you know that designer and Texas A&M grad, Katy Messersmith, is using her label for more than just dressing Dallas' stylish set?
Messersmith supports Dress for Success with her collection and her volunteer hours, and now, she's set to receive an award from the philanthropy this April, during their first-ever Lone Star Derby event.
Messersmith will be honored along with Shon Gable for her work with Dress for Success. Continuing her uber-successful 2011, Katydid's parent company, ShopForBags.com, was just named among Inc. magazines Top 500 small businesses as well.
But back to what you really want to know: where to buy a piece of Katydid's Spring collection for yourself.
Over 10,000 boutiques stock Katydid's line of women's, men's, and children's apparel, plus small accessories, and her embellished, trendy looks are nothing if not fun to wear. If you prefer to do your shopping online, you can view and buy the entire collection through Katydidcollection.com.
Our current favorites include the one-shoulder tops and dresses from this Spring's "Premium" collection and the oversized, heavily beaded cuff bracelets are tops as well. We picture them as the perfect accessory for jeans and our favorite white tee.
Want to meet Messersmith in person by attending the Dress for Success Lone Star Derby? Make sure to check their website for the details on the April 30th event.
Copyright FREEL - NBC Local Media