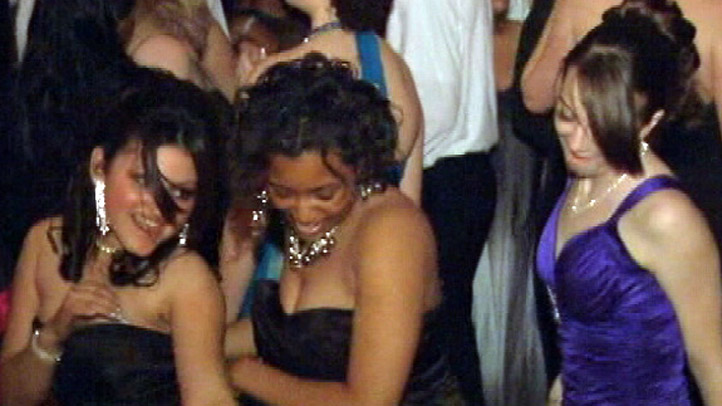 If you have a prom dress you don't need anymore, why not give it new life? If you need a prom dress why not get a new or gently used one for free?
We're All About the Dress is Janie Tillery-Wood's way of being a fairy godmother to North Texas teens.
"Sometimes the families with the economy the way it is today, they can not afford a dress," said Tillery-Wood. "We want to make sure that every girl gets a chance to go to the prom and look her best."
The dresses come from churches, schools and individuals. Wood began three years ago with only 200 dresses and was working out of her home, now she has more than 2,000 dresses.
A building owner in Hurst donated the space in his building for her "store."
"Anybody that needs a prom dress or dress like this for any occasion, whether it's college, school or they're to any function, they can come and get a dress because we give 'em all away," said Tillery-Wood.
Young ladies are able to not only get a free dress, but also choose from a selection of shoes, purses and accessories, all they have to do is provide a student ID card.
The store also accepts donations of dresses in all sizes, accessories like jewelry, handbags, shawls and shoes as well as gift certificates for hair salons and dry cleaners as well as manicures and pedicures.
We're All About the Dress
418 Bedford-Euless Rd.
Hurst, Texas
Hours of Operation:
Beginning March 18 until May 14, 2011
Fridays from 4 p.m. to 9 p.m.
Saturdays from 10 a.m.-4 p.m.
Phone: 817.284.7811 or 817.412.0727
Email: j.kahle@att.net