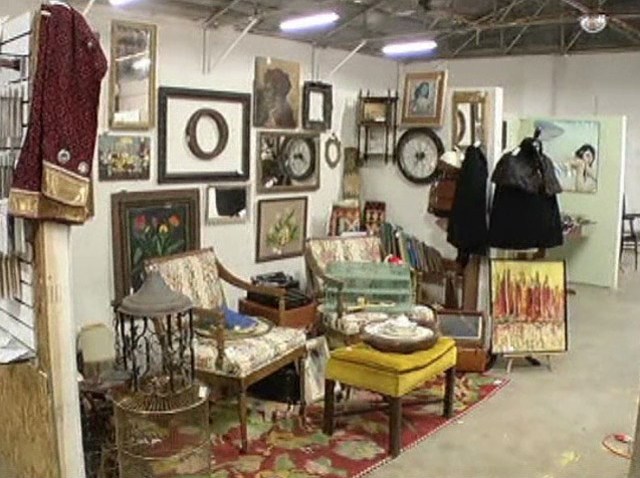 A new indoor marketplace is opening Thursday in Oak Cliff. It's located in a building called "Bishop's Gate," and the planners want it to be the gateway to the trendy Bishop Arts District.
The building has been largely unused for decades and many of the vendors signed up before renovations even started.
There's jewelry, locally-grown coffee, original art, vintage items, handmade décor and clothing for children and adults.
"Oak Cliff is known for being supportive of small business and the arts," said Julie McCullough Kim. "We're right here on the edge of the Bishop Arts District -- we're one block out -- you can just walk down after dinner, we have great places to eat, so it just seemed a perfect location."
Indie Genius is at 216 W. Seventh St, in Oak Cliff.
"We're hoping that this will be the place where people will come when they need to find unique gifts, things local to Dallas, as well as they want to know who made their products," McCullough said. "People now want to know that their product is being made locally, at a fair wage, or with social responsibility."A new indoor marketplace is opening in Oak Cliff.
More: Indie Genius Micro-Boutique Marketplace, Indie Genius on Facebook