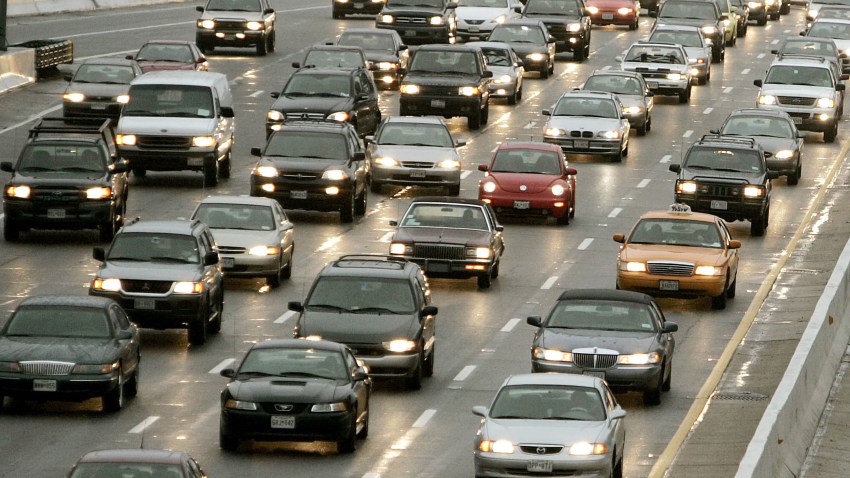 After nearly five hours, Interstate 30 has reopened in both directions near state Highway 34 in Greenville.
The highway was reportedly closed due to a person on the bridge just after 8:30 a.m. Tuesday. At about 1:20 p.m., the interstate and state highway were reopened.
So far, officials have not revealed any further information about the delay or the person on the bridge.