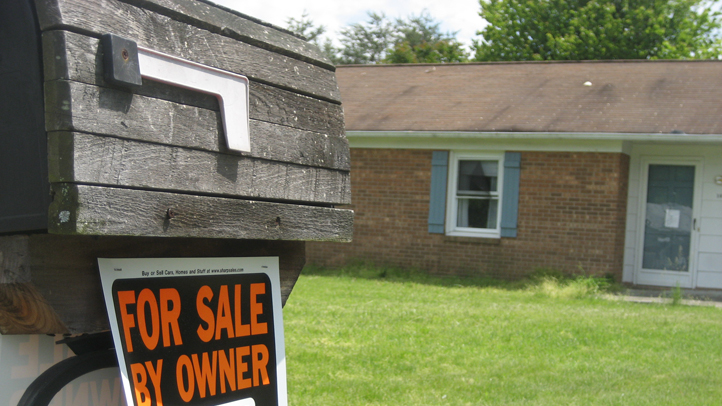 Things are looking up for the North Texas home market. The numbers for August sales are up by 27 percent.

Real estate agents were able to sell 6,800 pre-owned homes last month. Condominium and town home sales were up even more, rising 34 percent.

This is largest gain in more than a year for the housing market, according to the Dallas Morning News.