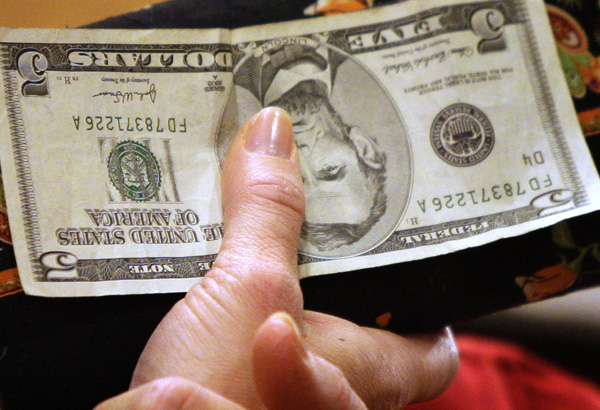 Lured by the deepest discounts of the holiday season, shoppers are expected to pack North Texas malls this weekend.
Some stores are already running sales of 70 percent off.
"Last weekend was incredible," said Tim Stinneford, the manager of Ridgmar Mall in West Fort Worth. "This weekend, with good weather on Saturday, should be even better."
The National Retailers Association said 41 million Americans have not yet started their Christmas shopping.
Retailers expect to make more than 11 percent of their total holiday sales this weekend.
In North Texas, many customers say they are ignoring the negative economic news and spending freely this year.
"We just planned ahead, and we budgeted, and we're doing great," one woman said as she and her family shopped at Ridgmar Mall.
"People are definitely being more cautious," Stinneford said. "But if you look around, most everybody is carrying bags. They're just being a little more selective in what they're buying."