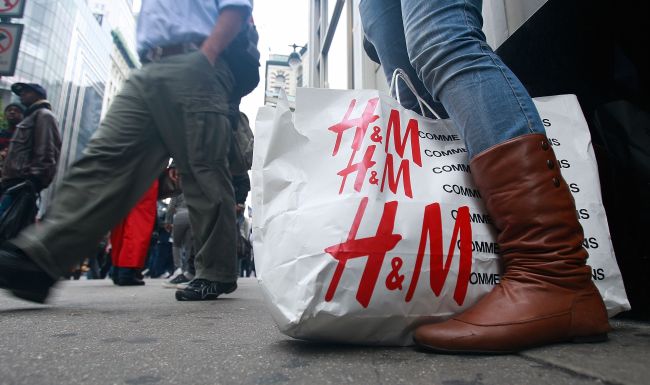 In the world of accessible fashion, H&M is in a class by itself. The trendy retailer had us at "hello" with affordably priced of–the-minute styles for men and women, as well as capsule collaborations with the likes of Madonna and Jimmy Choo.

But so far, it's been a long distance relationship.

We've had to hoof it to Chicago, Las Vegas, Scottsdale or farther to get a little H&M lovin', as the chain has no stores in Texas. (And apparently, online shopping is a deal-breaker.)

Imagine our glee, then, upon hearing the news on the Observer's Unfair Park blog a couple of months ago that H&M was coming to town. Sure, we would have liked a ring, but the promise of future co-habitation was enough to string us along.

The report included the following quote from Sue Sernett, the chain's Chicago real estate manager: "Yes, H&M is looking at expanding in the Dallas market. It could be late 2010 or early 2011, but that won't be confirmed until we have leases signed."

Sure, it wasn't a promise by any stretch, but we were already picking out china.
That is, until a "Dear Jane" this Monday stopped us in our tracks.

In response to our request for more info on the upcoming Dallas store, Nicole Christie of H&M's Communication & Press Department wrote (in no uncertain terms), "…we do not have anything planned at this time for the Dallas area. We will definitely make an announcement if and when anything develops."

She prefaced this heartbreaking news with, "H&M is an expanding company and we definitely want to bring our business concept "fashion and quality at the best price" to more regions…"
Yeah. We're pretty sure that means they're seeing other people.

Copyright FREEL - NBC Local Media