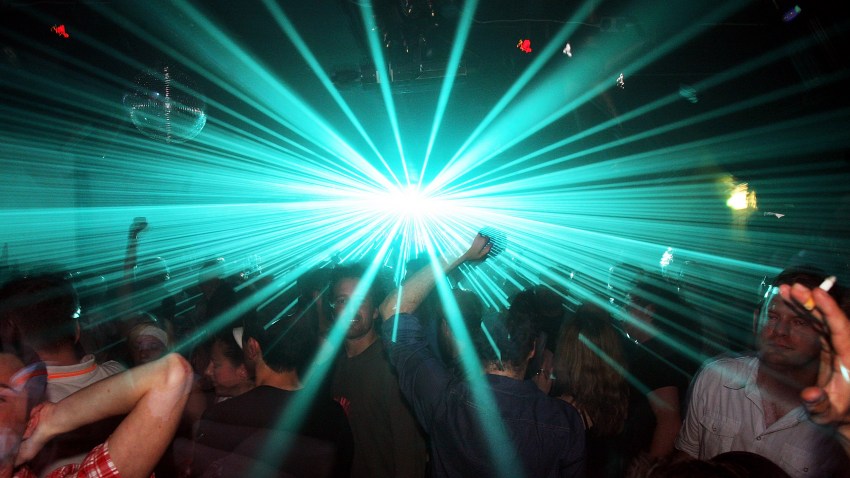 Rave party promoter Reggie Zeno was regarded by many as the Godfather of dance culture in Dallas.
Zeno was both a DJ and consummate promoter back in the day when Dallas' dance scene was just starting to roll full force.
Since his death a couple years ago, area DJs and fans of techno and house music have celebrated his life the way he would have wanted them to -- with a dance party in his honor.
"I have nothing but love and respect for him and his heartfelt work. His impact and influence is still felt today," said Jeremy Word of Zeno's impact on the scene.
All of the door proceeds will go to the National Kidney Foundation.
Here's a list of some of the local DJs on deck for ZENO II.
Dan Vega
DJ A-1
DJ Merritt
Jeff K
Jeff Plunk
Jeremy Word
Joe Castillo
Katalyst
Kevin Keepers
Phooka
Redeye
Richard Shanks
Rob Vaughan
Subtle
Tony Fair

Deets:
Friday, May 22, 9 p.m.
Lizard Lounge, 2424 Swiss Avenue in Dallas
$10 cover