They say there is no such thing as a free lunch. How 'bout a free breakfast?
IHOP is giving away three pancakes per customer on Tuesday, Feb. 23 from 7 a.m. to 10 p.m.
The promotion is part of a initiative to collect $5 million dollars by 2010 to donate to local children's hospitals and the Children's Miracle Network.
To snag your freebie, head to a local IHOP and wait in line. No purchase is necessary, but the staff will likely ask for you to donate to their cause.
---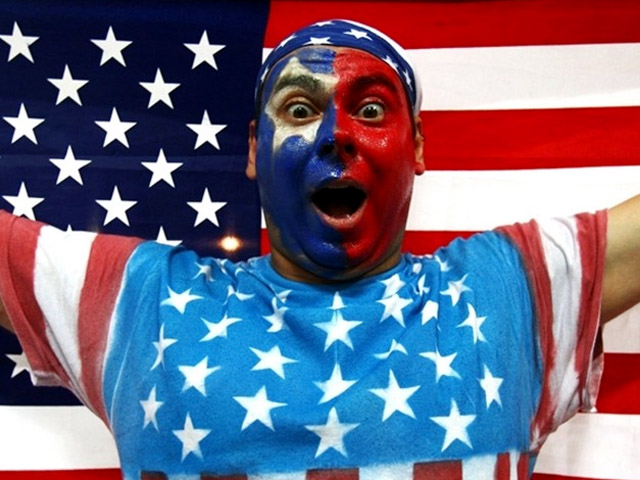 It's snow joke: The Vancouver Winter Games are here! Check out NBCDFW's full coverage, complete with amazing photo galleries, and more! Fan us on Facebook and on Twitter