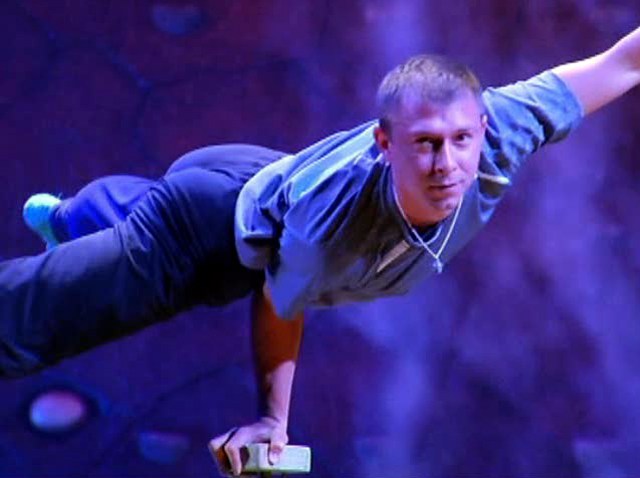 The Grand Chapiteau -- or big tent -- is up again in Frisco, marking the return of Cirque du Soleil in North Texas.
"Ovo" runs in Frisco from Friday through Feb. 27.
Many of the acrobats and gymnasts have been performing their crafts since they were children -- including the foot balancers, who are all teenagers from China.
Sixteen nationalities are represented among the performers.
"Ovo" is one of 23 Cirque shows currently playing around the world, but unlike the others, it has no human characters. All 54 performers will be costumed and fantastically made up as crickets, fleas, scarabs, caterpillars, cockroaches, dragonflies and more.
"We have not one human character out of the 54," said Ovo's artistic director, Marjon Van Grunsven. "They're all insects, and they have mastered the craft of becoming insects -- which is very difficult and challenging -- and you'll feel involved, and you'll feel overwhelmed by the energy of the artists and of the show."
All of their washable costumes are designed for their bodies and to allow the movement they need for their particular skill.
"We have tumblers, we have trampolinists, gymnasts, everything together," said wardrobe head Steve Armstrong.
"Ovo" means "egg" in Portuguese.
The big tent is located in the south parking lot of the Dr Pepper Arena.