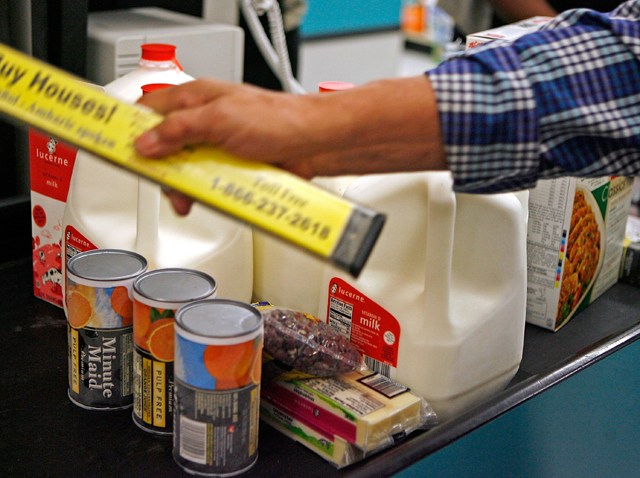 No, I do not have detailed coupon match-ups for you just yet...but I do see a few goodies this week. Match-ups coming later today or this week! But I had to share that there look to be several great deals this week! Here's a sneak peek at what's I'm seeing at first glance!
BOGO Sale
Sobe - Free!
Bush Baked Beans
Snapple
New York Texas Toast
Orville Redenbacher's Popcorn
5 for $5 Cereal & Breakfast Sale
Kroger
Mega Event is back! Buy 10 items, get an instant $5 off!
Kraft Easy Mac
Capri Sun
Kraft Cheese
Hot Pockets
Kraft Velveeta Shells Dinner
Philadelphia Cream Cheese
Buitoni Pasta
Crystal Light
Juicy Juice
Dentyne - BOGO - FREE if you have a BOGO blinkie machine near the gum!
Tom Thumb
93% Lean Ground Beef - $1.99/lb
Buy Any 4, Save $4 (PLUS get a free Capri Sun on your next visit!) ***This is a cereal promotion
Buy 1, Get 1 Free Mix & Match (Over 100 participating items in the cleaning aisle!)
Prego - $1.67
Cambell's condensed Soups - 2 for $1 (FREE with coupon!)
Oscar Mayer Meat Weiners - 99¢ each (Fri-Sun ONLY)