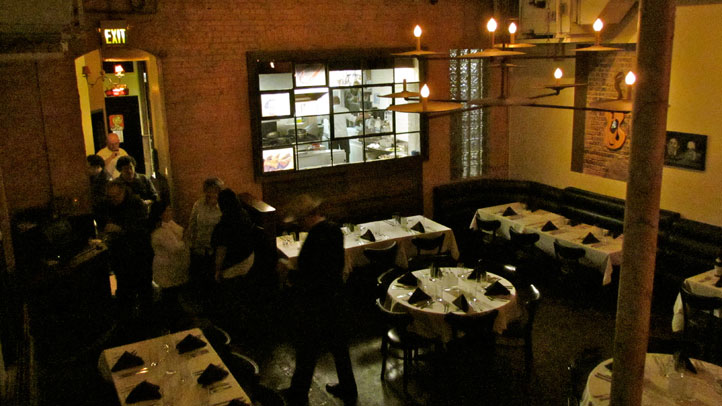 It's confirmed -- The Green Room in Deep Ellum is closed once again.
According to the restaurant's publicist, Brynn Bagot, "internal problems" are to blame.
She said that despite still having reservations and a consistently busy dinner service the Deep Ellum eatery shuttered last week.
The former Deep Ellum hot spot shuttered its doors in 2006 after a 12-year run, then reopened in 2010. We featured the restaurant on NBCDFW when it reopened -- check out that video above.
Diners looking for a reservation had reached disconnect phone lines, leading the speculation that the restaurant had closed it's doors.
Bagot told us that co-owner Taylor Allday hasn't yet decided on what -- if any -- plans are in store for the iconic space.