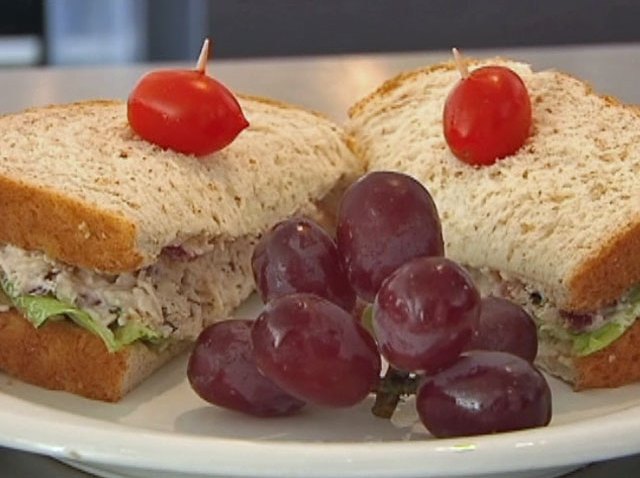 The story of Z's cafe is actually four stories in one.
There's the story of Janet Capua, a dental hygienist for 40 years, until she was laid off last year.
Then there's the tale of how she and her son, Carlo, started a catering business together, which has already morphed into this cute cafe at the Fort Worth Community Arts Center, in the Fort Worth Cultural District.
"We have delicious, affordable unpretentious food," said Carlo Capua. "And anyone that comes through here is treated like family, whether it's our customers or our employees."
In the process, the third story, they're also helping people get back on their feet. Most of the employees are connected to Samaritan House, the Fort Worth organization that provides affordable housing and other services for people who are HIV-positive.
"That's the biggest joy, is that we put together what we wanted to do, and something that we didn't know we wanted to do" Janet said. "And it's turned out to be absolutely magnificent."
And the last story is that of the chicken salad, which they brag might be the world's best.
"If you're looking for the best chicken salad in the world, come to Z's Cafe," Carlo said. "But it's not just about great food, it's about giving people a second chance and it's about welcoming everyone who comes through our doors like family."
More: Z's Cafe Web site