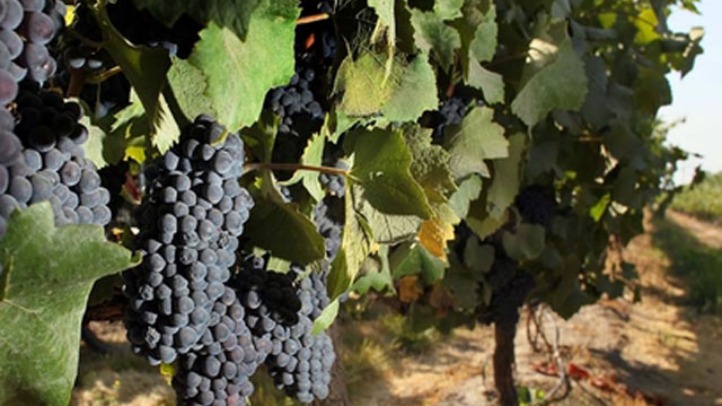 It's no surprise that a place called Grapevine, Texas has wineries. While any one of the local wineries might make a nice weekend outing, we've got a better idea: tour three.

Snagging a reservation with Grapevine Wine Tours is a easy way to sample some premium local vintages and fulfill your safe driving requirement. The tours take attendees through three Grapevine wineries via a comfortable tour bus that picks up at the area hotels like Gaylord Texan and Hilton DFW Lakes.

Seven wineries are involved in the tour -- Cross Timbers Winery, Homestead Winery, D'Vine Wine, La Buena Vida, Delaney Vineyards, Su Vino Winery, and Farina's Winery -- but don't make plans to visit all of them in one trip; the tour highlights only three of the locations during each itinerary and rotates them to offer new experiences each time.

During the journey, tour guides will give background information on the wineries, wine making, and a little about the history of Grapevine.

Tours are available for lunch or dinner and last about four hours. Lunch tours cost $64.50 per person and run from 11:30 a.m. to 3:30 p.m. Monday through Saturday, with a 12:30 p.m. to 5 p.m. lunch tour on Sunday. Dinner options are $84.50 per person and run from 5:30 p.m. to 9 p.m. Monday through Thursday, with Friday and Saturday dinner tours from 5:30 p.m. to 10 p.m. Find more information at this link.