We're gonna let you in on a little secret.

Pre-made pie crust is a common sight in kitchens around the holidays, but this inexpensive staple can be a life-saver all year 'round. We've always got a box or two on hand for nights when ordering in just won't cut it, and with a few easy tips, no one will know you weren't kneading and rolling all day.

From impressive desserts cute enough for company to quick-and-easy crowd-pleasers, we've got quite a few tricks up our sleeve. Keep in mind, however, that we're working with refrigerated dough – frozen pie shells need not apply.

Easy Empanadas

This recipe yields six spicy beef and potato pockets. Don't forget to serve with plenty of salsa!

1. Warm a tablespoon of olive oil in a large skillet over medium-high heat, add the following and toss to combine:
½ lb. ground beef
; 1 medium onion, finely diced
; 2 cloves garlic, minced
; 1 medium russet potato, peeled and finely diced

2. When beef has browned and veggies have softened, add 1-2 teaspoons of chili powder and salt and pepper to taste. Cover and cook 10 minutes over low heat, stirring often.

3. Set beef mixture aside to cool completely. Divide two rounds of prepared pie crust into three triangular sections each (think peace signs). Fill each section with two rounded teaspoons of beef mixture, mounding the filling slightly off-center. Fold each section in half and crimp with a fork at the edges to seal.

4. Preheat oven to 375° and slice two vents in the top of each empanada. Beat one egg with a teaspoon of water and brush this mixture over the empanadas, then bake on a parchment-lined sheet for 20 minutes or until lightly golden.

Time-Crunch Turnovers

If you like, drizzle these individual desserts with a quick icing of two cups powdered sugar whisked with ¼ cup milk.

1. Using method described in empanada recipe above, divide two rounds of prepared pie crust into three sections each.

2. Fill with desired prepared fruit filling and seal, vent and egg wash as described above.

3. Preheat oven to 375°, sprinkle turnovers with granulated sugar and bake for 20 or until lightly golden.

Simple Cinnamon Pinwheels

This one's so simple, you don't even need a recipe!

Just combine three teaspoons each brown and granulated sugar with a dash of cinnamon and spread the mixture evenly across an unrolled round of pie crust. Roll back into its original shape and slice into thin discs, discarding ends. Brush each disk lightly with melted butter and bake at 350° for 13-15 minutes.

One crust yields about 16 pinwheels. Serve over ice cream and a warm mug of coffee.

Quick Crostatas

A crostata is a filled pastry dessert similar to a pie or a tart – but it's quicker and easier than both! Give this tempting Grape and Ricotta version from the Food Network a try when you need a stylish sweet.

Quiche in a Flash

Finally, quiche is a great go-to dinner when all you've got on hand are a carton of eggs, a pre-made crust and a few odds and ends. Click here for oodles of inspirational recipes to get your creative juices flowing.
Need more recipes, tips and tricks from local chefs? Why don't you Gourmet Yourself by clicking here.
---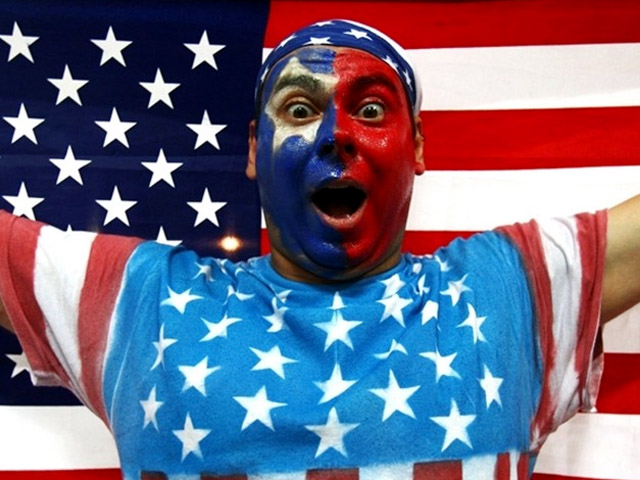 It's snow joke: The Vancouver Winter Games are here! Check out NBCDFW's full coverage, complete with amazing photo galleries, and more! Fan us on Facebook and on Twitter
Copyright FREEL - NBC Local Media