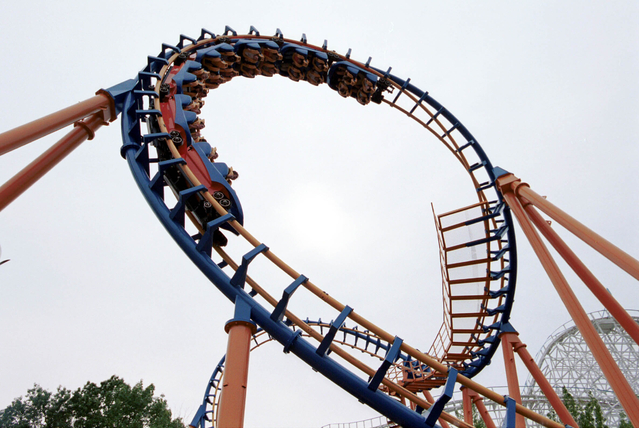 Some North Texas vacation hot spots are hoping spring breakers looking to save a few bucks will look no further than their own backyard.
Businesses such as Six Flags Over Texas and the Great Wolf Lodge say they like these such frugal fun-seekers.
"We started seeing this last year, this staycation concept where people are choosing to stay a little bit closer to home, and Great Wolf Lodge is a great spot for that," said Ken Broom, of Great Wolf Lodge.
Most of the families at the lodge this week are from Tyler or Waco. Beginning next week, many will be from the North Texas area.
Lisa Samuel-McCowan, of the Grapevine Visitor's Bureau, said tourist destinations understand times are tight.
"Right now, the economy is slowly progressing, and our hotels understand that, our restaurants, our merchants understand that, so they're really great about working with everyone to get people into the city," she said.
The Petrakian family had scheduled a ski trip, but it didn't work out.
"One of us is injured, so we decided to stay close to home and come to Great Wolf Lodge," Mary Beth Petrakian said.
According to AAA, one couple will spend an average of $244 per day during a vacation. Tack on a couple of kids, and Petrakian said she knows she has saved at least several thousand dollars.
And her husband, Alex Petrankian, gives that a thumbs up.
"This is much more affordable, I vote for that," he said.
Six Flags will be open daily from March 13-21. The Arlington Visitor's Bureau says it's expecting a busy spring break season.