SHOWTIME: Sure, you could always go with iTunes gift cards for your music-loving pals (again), but a House of Blues card could pay dividends in the long run. Imagine their delight upon receiving a blank check to spend at one of the hottest venues in town…and when the inevitable question arises ("Who wants to go to a show tonight?") you'll be the first plus-one to come to mind. Pretty sly, huh? Check out houseofblues.com for schedule, dining and Company Store info, then call 214-978-4845 for the gift that keeps on giving.

DESIGNATED DRIVER: Speaking of nights on the town, the TaxiCard is one of the best ideas we've seen in a long time. Great for students, roommates, seniors and just about anyone who needs a safe, reliable ride from time to time, the rechargeable cards are accepted by Yellow Cab here in the Metroplex. Visit taxicard.com or call 1-866-499-TAXI.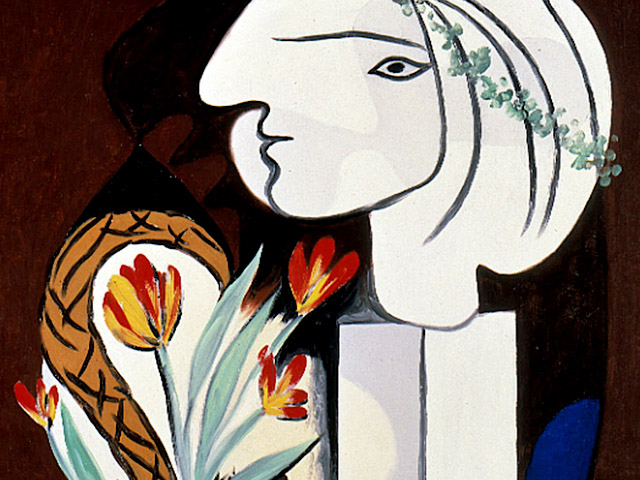 ARTISTIC ENDEAVOR: Renée Vandevere's Paint Like Picasso classes require no special skills or equipment. Her studio is stocked with canvases, paints, brushes – everything a budding artist needs to create his or her own masterpiece. Students need only bring an open mind (and paint-friendly clothes) and Vandevere will guide them through the process step-by-step. Choose this unique experience for someone very special; it's sure to be a gift they'll never forget. Visit paintlikepicasso.com for details.

Copyright FREEL - NBC Local Media