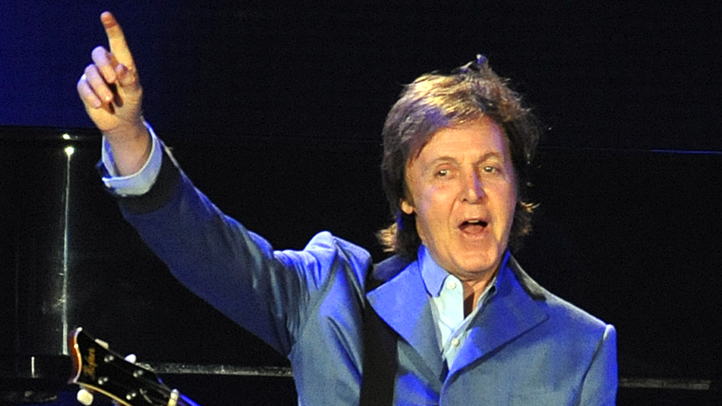 Sorry, Beatlemaniacs, Sir Paul won't actually be at the Bass Performance Hall on Jan. 20-22, but Tony Kishman, whose faux-McCartney has been wowing folks on Broadway, will be here to croon through classic Fab Four tunes.
"Tony Kishman is the quintessential Paul McCartney," says the Long Island Advance pull quote that obviously doesn't understand that the real McCartney is the definition of McCartney -- but we digress.
Instead, listen to this sample of Kishman playing Sir Paul and be ready to get your tickets to the upcoming Fort Worth Symphony Orchestra's Pops Series show.
Seriously. He sounds really really close.
Tickets run from $29 to $79 depending on location and are available now.
Live and Let Die: The Music of Paul McCartney
Bass Performance Hall
Fort Worth, TX
Jan. 20-21 8 p.m.
Jan. 22 2 p.m.