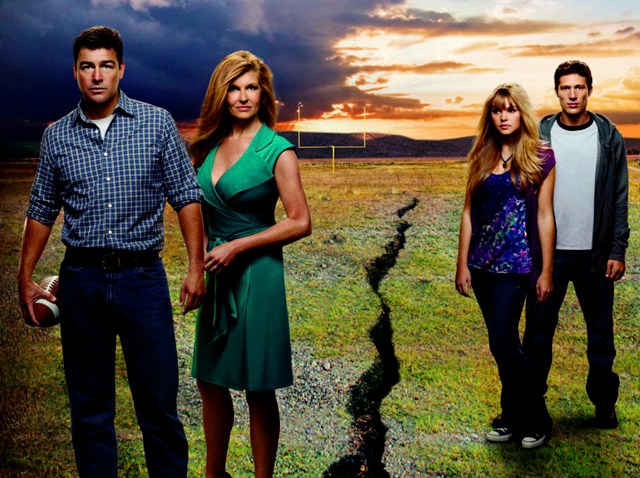 A call for extras has been canceled and the scheduled taping of the hit NBC show Friday Night Lights at the Cotton Bowl will now be closed to the public.
Citing concerns over the duration of shooting and the safety of hundreds of volunteer extras, producers decided to close the shooting to the public.
However, the show still needs extras and will be coordinating the casting of those extras through various Dallas-Fort Worth non-profit organizations. Non-profits interested in participating are asked to visit extras casting at http://www.myspace.com/fnl_extras.