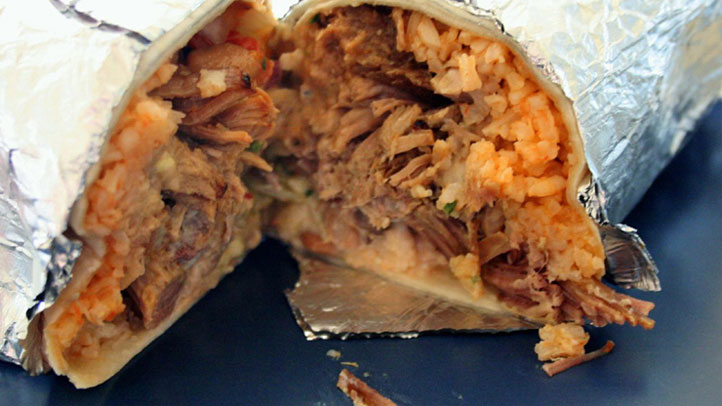 Soon diners in search of "Super Monster" burritos will be able to find the Tex-Mex treat when a new Freebirds World Burrito opens on Fort Worth's West 7th Street, near the Cultural District.

The fast-casual, California-born concept has leased close to 2,400 square feet in a retail building planned by Dallas-based Cypress Equities at the northeast corner of West 7th and Foch streets, according to the Star Telegram.

Its neighbor is another popular Cali-born concept, In-N-Out Burger.

Freebirds made its culinary debut in Texas with its first regional restaurant in College Station in '91. It quickly became a hit with Aggies and expanded from there.

An opening date for Freebirds isn't set yet.