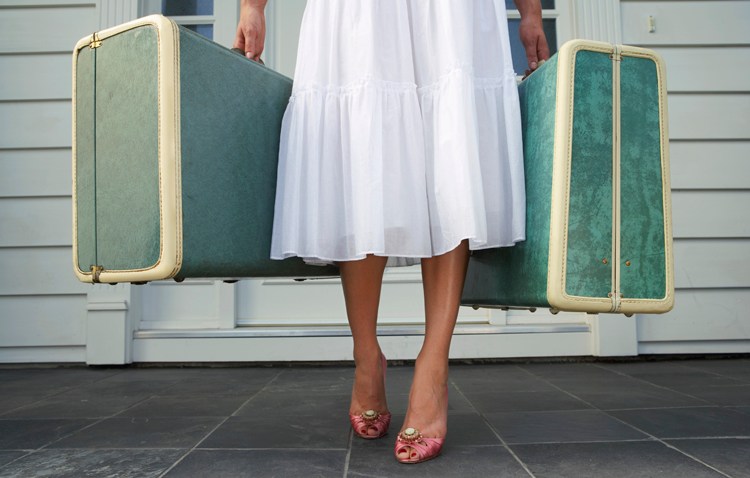 I love this time of year...Christmas is getting closer & closer! Time to really start thinking about your gift list to avoid over-paying for those last-minute presents you completely forget about!
This is a great idea...personalized luggage tags! Best of all - free with no shipping charges.
Click here to get started - limit 2 per household.