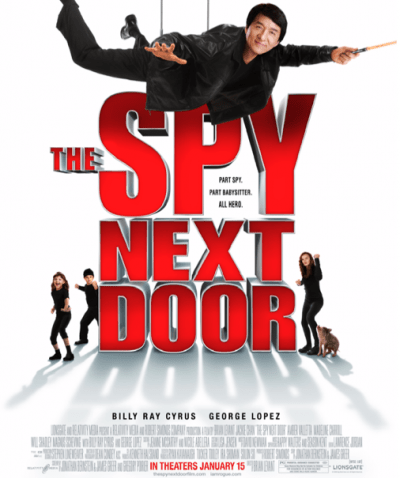 I love a free movie screening! This move - The Spy Next Door - opens on January 15th, but the screenings are all around January 9th. Looks like a fun one for the kids!
Click here to see if your city has any available tickets. You can receive up to 4 tickets and they print out in PDF form. No cost, but you do have to sign up to register for the tickets.
For Dallas - the screening is at 10AM on January 9th at the AMC/Northpark.
Enjoy!