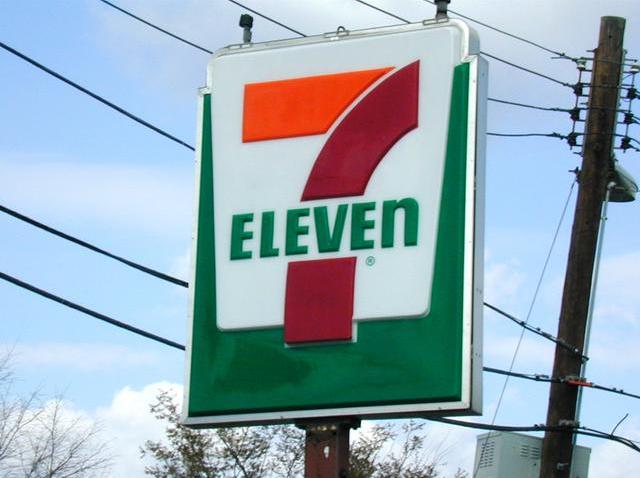 After the ball drops on New Year's Eve, 7-Eleven drops their price of coffee to zero.
It's a holiday tradition for the convience chain, giving away coffees, cappuccinos, and hot chocolate between midnight December 31st, 2008 and 6 a.m. New Year's Day.
You'll be able to tell which 7-Eleven locations are participating by checking the front window -- they'll have a poster with all the details.