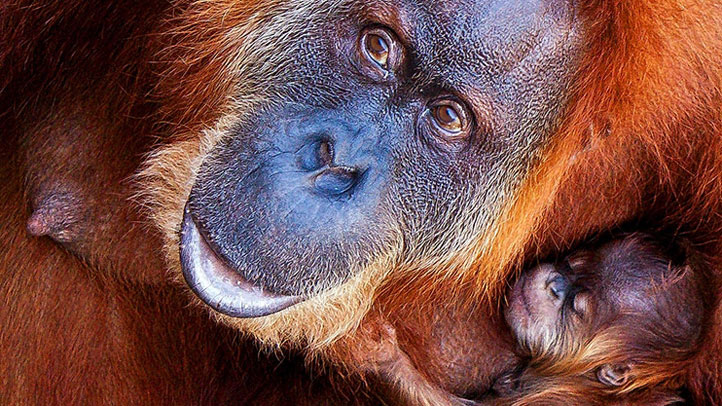 On Tuesday, the Fort Worth Zoo welcomed its millionth 2011 visitor.
Each year since the Fort Worth Zoological Association assumed private management in 1991, at least one million people have visited the Fort Worth Zoo.
In honor of the zoo's 20th anniversary, the zoo is celebrating this year's millionth visitor.
Tommy, Leslie, and daughter Ava Boyd, were greeted by celebrating zoo staff as the family walked through the entrance Tuesday afternoon. This was the family's first time to Fort Worth Zoo -- so the bar is set high for the next visit with daughter Ava.
"With the summer heat, this year was a challenge to make the millionth visitor," Michael Fouraker, executive of the Fort Worth Zoo, said.
In celebration for being the millionth visitor, the family received a painting by Rasha the elephant, "zoo bucks," and one-year zoo membership.