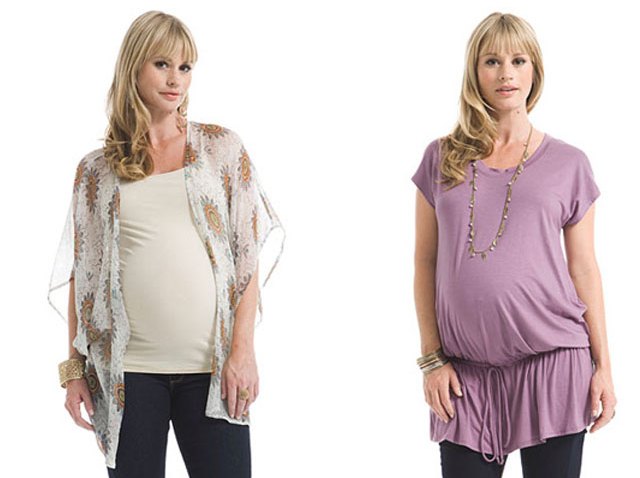 Forever 21, a fashion retailer known for targeting primarily teens and young adults, recently launched Love 21 Maternity, providing reasonably priced clothing options for expectant mothers.
Currently, Love 21 Maternity is only available in select stores throughout Alaska, Arizona, California, south Texas, and Utah. Stores in Harlingen, Laredo, and El Paso will carry the line. Of course, the line can also be seen on the Forever 21 website.
Three out of the five states where the line exists continuously ranks in the top 15 states with the highest teen pregnancy rates, according to the National Campaign to Prevent Teen Pregnancy and Unplanned Pregnancy. Alaska and Utah are unexplained shots in the dark.