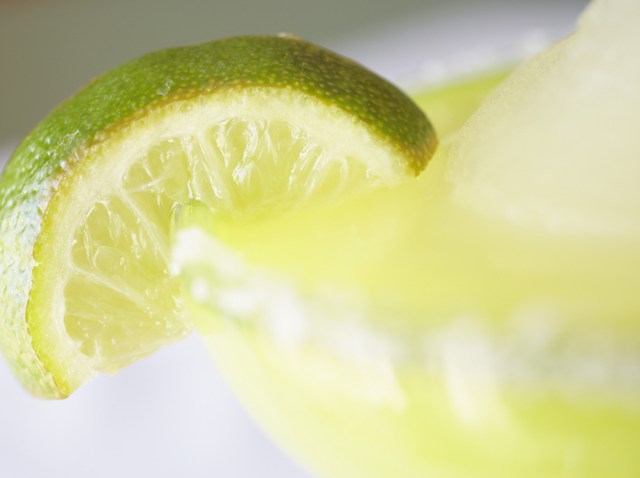 The legal battle over recipes between Gloria's and Mario Sabino's has ended.
The owners of Gloria's accused a former manager of stealing their recipes for bean dip, ceviche and margaritas and serving them at Mario Sabino's.
This week a judge ruled that Gloria's does not have a case against Mario Sabino's.
In court documents, Gloria and Jose Fuentes, the owners of Gloria's, said the restaurant Mario Sabino's is serving secret recipes that took them 10 years of extensive research and international travel to create.
In the lawsuit, the Fuentes said their recipes for bean dip and orange roughy ceviche are so top secret, they are not even written down.
Mario Alfaro, a former Gloria's manager, opened Mario Sabino's on Lemmon Avenue, across the Dallas North Tollway from Gloria's.
A judge says Dallas restaurant goers can continue to get their bean dip, ceviche and margaritas at both restaurants.
NBCDFW's Ellen Goldberg contributed to this report.