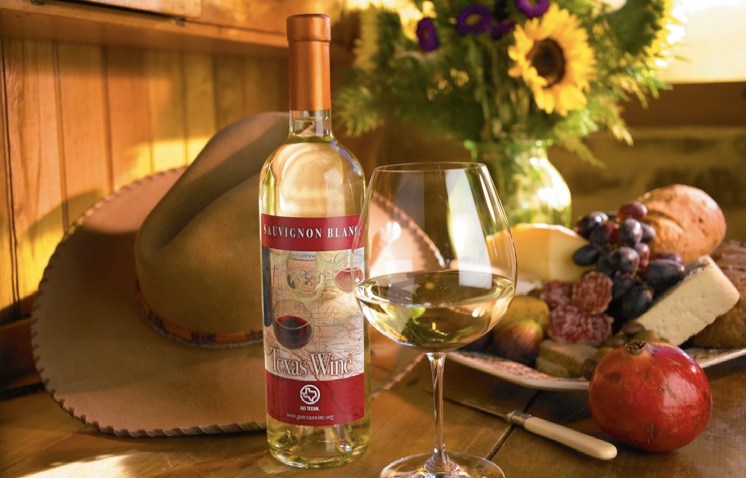 We've just learned that the upcoming 2010 State Fair of Texas wine program will focus exclusively on Texas wines. In what seems like a natural development for the concept, this year's Wine Garden will showcase only the wares of our 200-plus wineries, many located right here in the Dallas/Fort Worth area.

If you're somewhat unfamiliar with Texas' booming wine business, you're not alone. Take advantage of this three-week event to fill in the blanks.

In addition to tastings, local wine experts John Bratcher and Jeff Siegel will host a series of talks with winemakers, grape growers and sommeliers. Siegel, also known as The Wine Curmudgeon, says the interviews will take place several times each day in a "Tonight Show"-like format.
"Though, sadly," Siegel admits, "[there's] no band to play the theme song."

Finally, if you're at a loss as to what to try, allow us to recommend a few of our favorite boutique Texas wineries. They include, but are not limited to, Lightcatcher Winery (Fort Worth), Inwood Estates Vineyards (Dallas), Flat Creek Estate (Hill Country) and Los Pinos Ranch Vineyards (Pittsburg).

The 2010 State Fair of Texas takes place from September 24 – October 17, and the Texas Wine Garden will be open every day during the event.