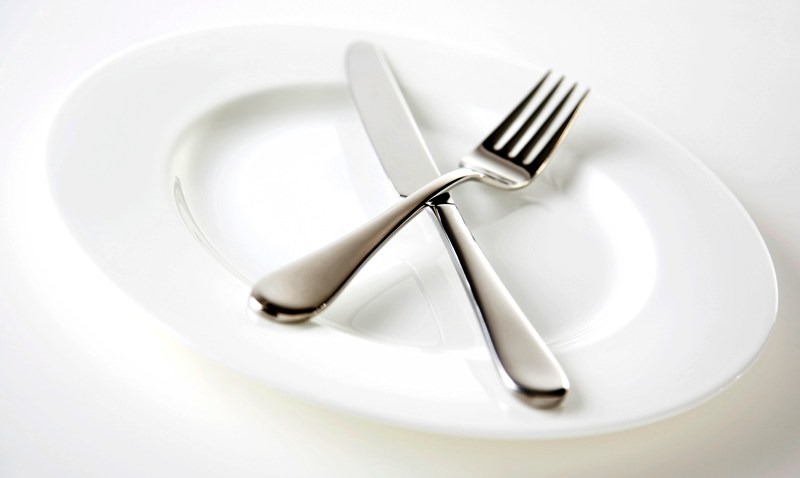 Celebrate the "Dog Days of Summer" this Sunday, Aug. 29 at The Mercury in North Dallas. Once again, Executive Chef Chris Ward will host a cooking demonstration and silent auction at the restaurant to benefit the Greyhound Adoption League of Texas.

The event will take place from 2 – 5 p.m. Your $80 ticket includes the demo and tasting with the chef, a complimentary drink, souvenir recipe book and a take-home doggie bag (which is actually for your dog).

This certainly falls into the category of "niche" charity events, but GALT's mission of transitioning greyhounds from life at the race track to peaceful private homes is commendable. The organization currently fosters 64 dogs.

The Mercury is located at 11909 Preston Road in Dallas. For tickets, visit galtx.org or call 972-503-4258.