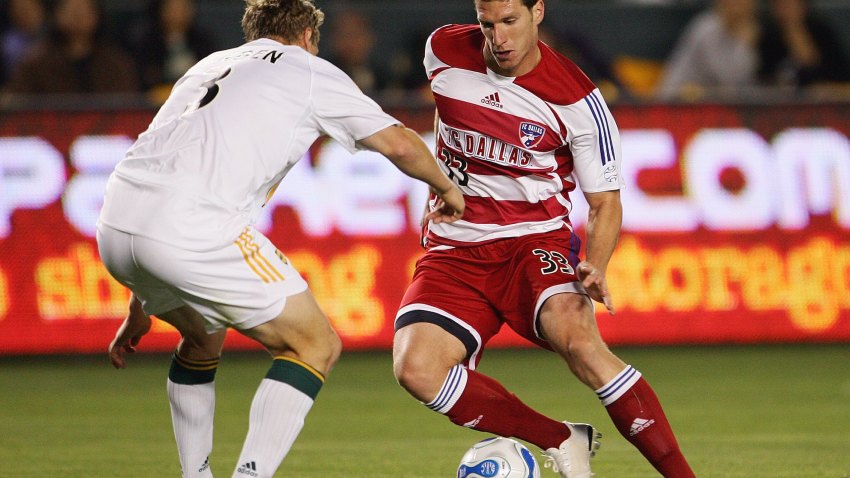 More swine flu updates for you. The
FC Dallas
game is on for Saturday. Here is the statement from the team:
Pizza
Hut Park is aware of the recent cases of Swine Flu in both the United States and abroad. Currently there are no reasons to cancel or postpone events at Pizza Hut Park, and therefore all events at the venue will take place as scheduled. If schedule changes are necessary, Pizza Hut Park will provide updated information at
www.PizzaHutPark.com

and
www.FCDallas.com

. To learn more about Swine Flu and what you can do to stay healthy, visit the Center
f
or Disease Control and
Prevention online
at
www.cdc.gov/swineflu

.